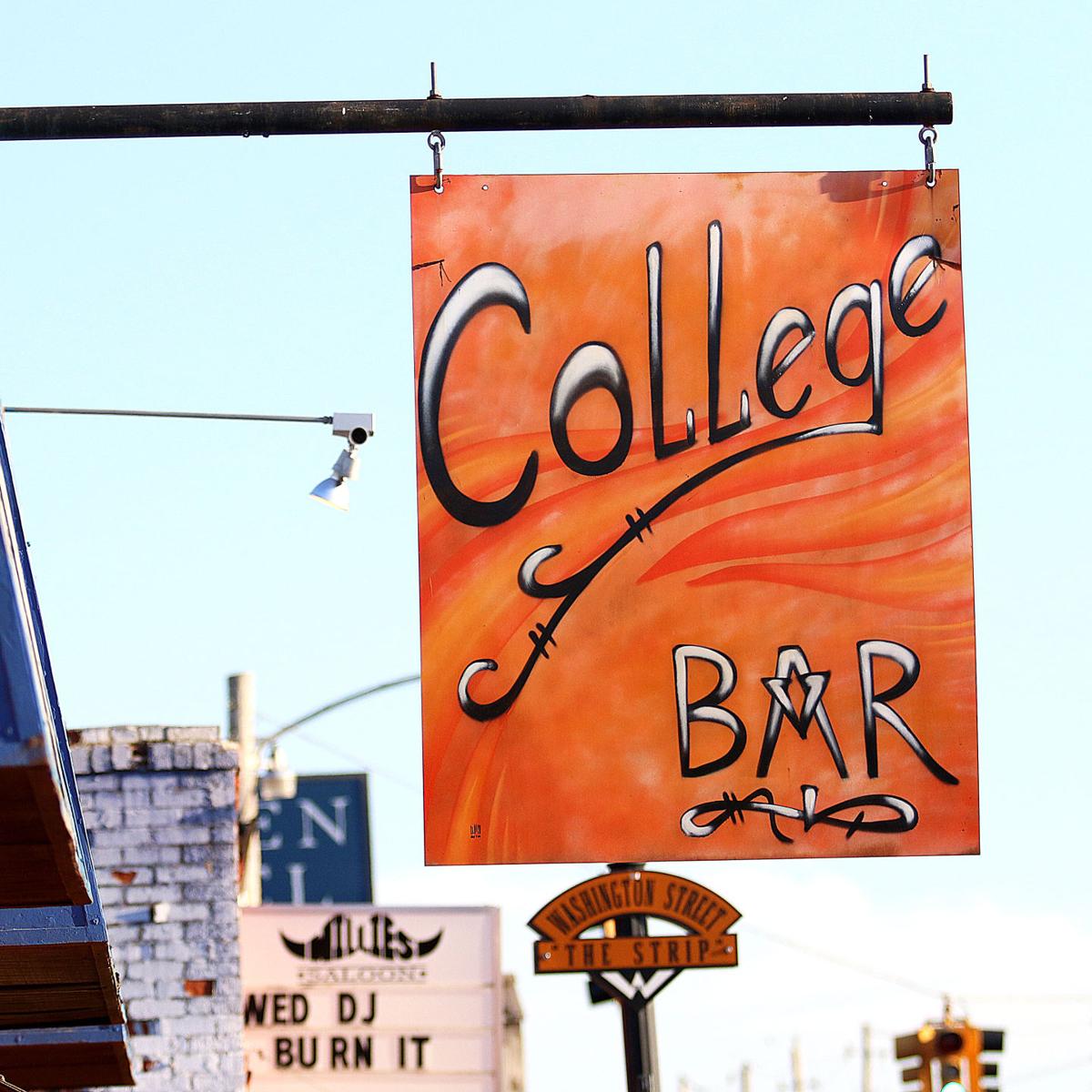 If there's anything College Bar tries to do, it's to be different, owner Javier Cervantes said.
Bar trivia is a Wednesday night pursuit of booze-filled fun at College Bar on Washington Street.
"We wanted to do something that was not only educational but fun while you're out with your friends," Cervantes said.
Groups crowd around tables and benches to put their brains together looking for answers to pop culture questions as well as questions about science and sports.
"People are way more into their groups and are focused," Sam Stratton, a senior biosystems engineering major, said.
"We make sure that it's a trivia that's not just questions but questions relevant to the student," Cervantes said. "It's multiple choice. It's a test type format, something that they're used to but it's a little more entertaining than a test you would take at school."
College Bar has several game nights including bingo on Mondays, Mario Kart races on Tuesdays, trivia on Wednesdays and Foosball Tournaments as well as watching Rick and Morty on Sundays.
"Trivia night is always free and always a good time," Cervantes said.